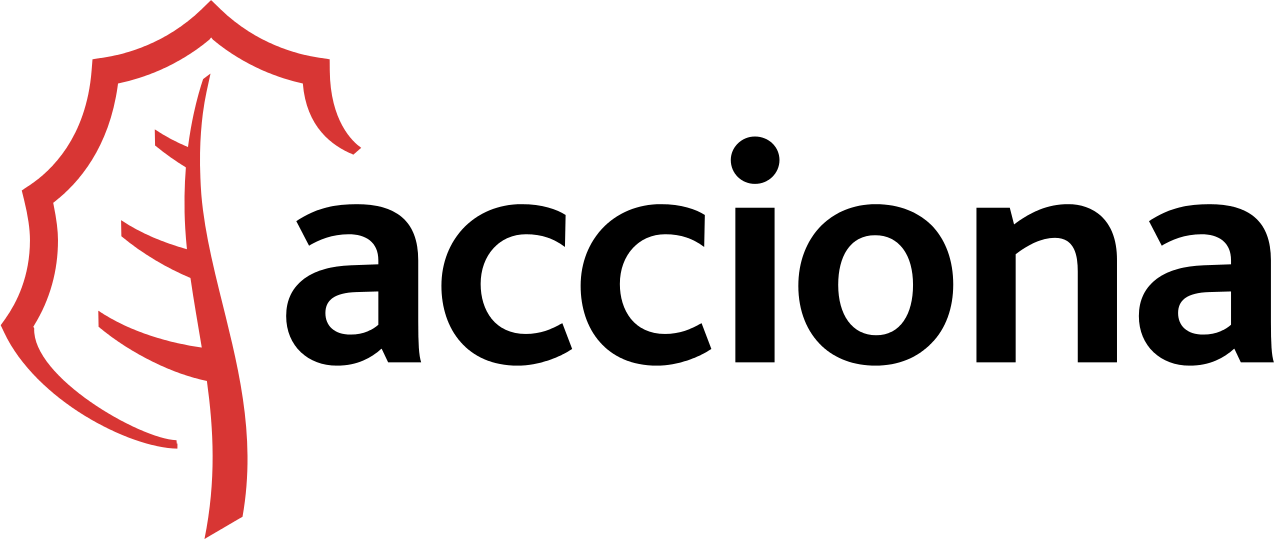 Operations Manager
Acciona
Qatar

Permanent
Full-time
We are an international company with a workforce of more than 38,500 top professionals, present in more than 40 countries across the five continents. Leaders in Innovation and Technological Development at the service of society, we're looking for experts in designing a better planet who can go out there and promote sustainable development and find solutions to the biggest global challenges, including global warming, overpopulation and water scarcity.

Job Description

Carry out the operational control of the Qatar - RO Plant to comply with the contractual production and water quality targets.

Optimise requested water quality standards and energy and chemical consumption.

General
Operate the Qatar - RO Plant meeting water quality and production requirements from the contract.
Test and verify the process performance for the Qatar - RO Plant .
Carry out process troubleshooting.
Train the operation team in order to respond to plant and process alarms and attempt immediate rectification.
Ensure water quality records are maintained and corrective action is initiated when required.
On call duties 24/7 to respond to all plant malfunctions (shared with Operations Manager Assistant.)
Manage and arrange the shifts and rosters for the process controllers and operator assistants.
Participate in meetings with the client to discuss plant performance and water production forecasts.
Establish contracts with chemical suppliers and UF and RO membrane manufacturers.
Undertake duties associated with being a member of the Management Committee, incl. but not limited to: budget preparation, reviews and approvals; review of company policies and management plans and procedures and participation in Board meetings.
WHS-specific
Ensure that safe systems of work are followed at all times by the Qatar - RO Plant operation team.
Comply with all WHS statutory requirements, including Duty of Care.
Comply with the ACCIONA Agua WHS policies, procedures and safe work instructions as applicable.
Participate in consultation and communication of WHS matters with the Qatar - RO Plant operation team.
Participate in the development of WHS procedures.
Required Skills and Competencies

· Degree or equivalent in Chemical Engineering

· Circa 5 years experience in operation of desalination plants

· Familiar with water treatment processes

· Experience in design of membrane processes: ultra-filtration and/or reverse osmosis and DAF treatment

· Strong communication skills in English, incl. reading, writing, listening and speaking. Spanish desirable

· Able to prioritise and work autonomously on tasks

Able to undertake problem solving and troubleshooting skills as part of normal operation duties

We are an equal opportunity employer with a commitment to diversity. All individuals, regardless of personal characteristics, are encouraged to apply.

Acciona